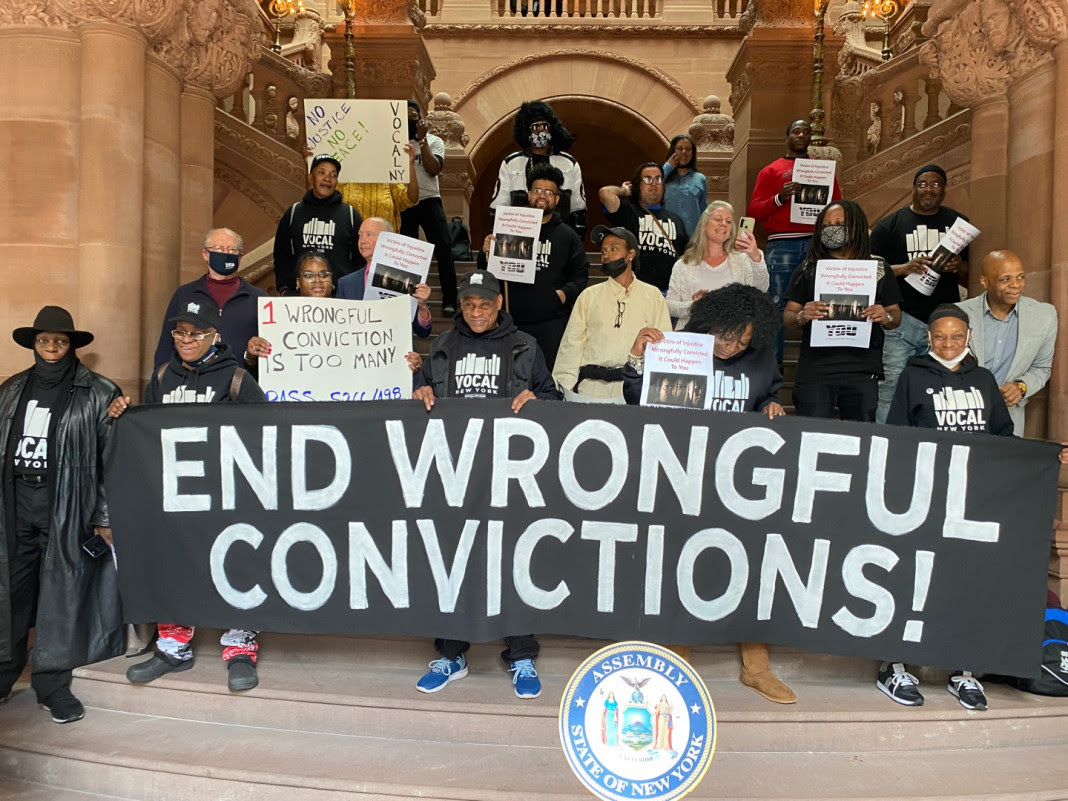 From VOCAL-NY
We are at a critical phase in passing the Challenging Wrongful Convictions Act. The bill passed the Assembly in March, and in our final month of session we need to keep the pressure on the Senate to do the same. We currently have 30 Senate co-sponsors on the bill and pushing to get 2 more in the next couple of weeks to secure a majority. 
On May 18th we will have our next Challenging Wrongful Convictions Act supporters meeting. Please RSVP here. 
If you haven't made any of these meetings before, that's ok. This is the most important one of the year! 
Thank you for your support on this bill and we are near the finish line! 
Note: Meeting time not included, email [email protected] for more info