Hearts & Homes for Refugees hosts screening of acclaimed "Afghan Dreamers"
at Voice & Vision Film Festival
Sunday, May 21, 5:00 pm
The Picture House, Bronxville
followed by a Q&A with the producer, director and an Afghan advocate
HHR is proud to host a preview screening of "Afghan Dreamers," an award-winning documentary about an all-girls Afghan robotic team that was produced by New Rochelle native David Cowan and directed by NY-based David Greenwald.
The screening is part of the The Picture House Voice & Vision Film Festival and will be shown on Sunday, May 21 at 5:00 pm at the 84 Kraft Ave, Bronxville theater.
OFFICIAL TRAILER: An Afghan robotics team proves that girls can dare to dream.
"Afghan Dreamers" is the story of Afghan teens who discreetly form a team, proving that they can compete against youths from around the world – and that girls in Afghanistan can dare to dream of careers. The film highlights five team members who are fiercely determined to follow their passions and become role models for the next generation. 
Though the team's accomplishments abroad spur pride at home, their notoriety also made them targets of the Taliban. A suicide bombing at a mosque killed the team captain's father shortly after the girls returned from their first global competition in the U.S. where they won the Silver Medal for Courageous Achievement. Despite pressure to disband the team, they chose to keep going in his honor.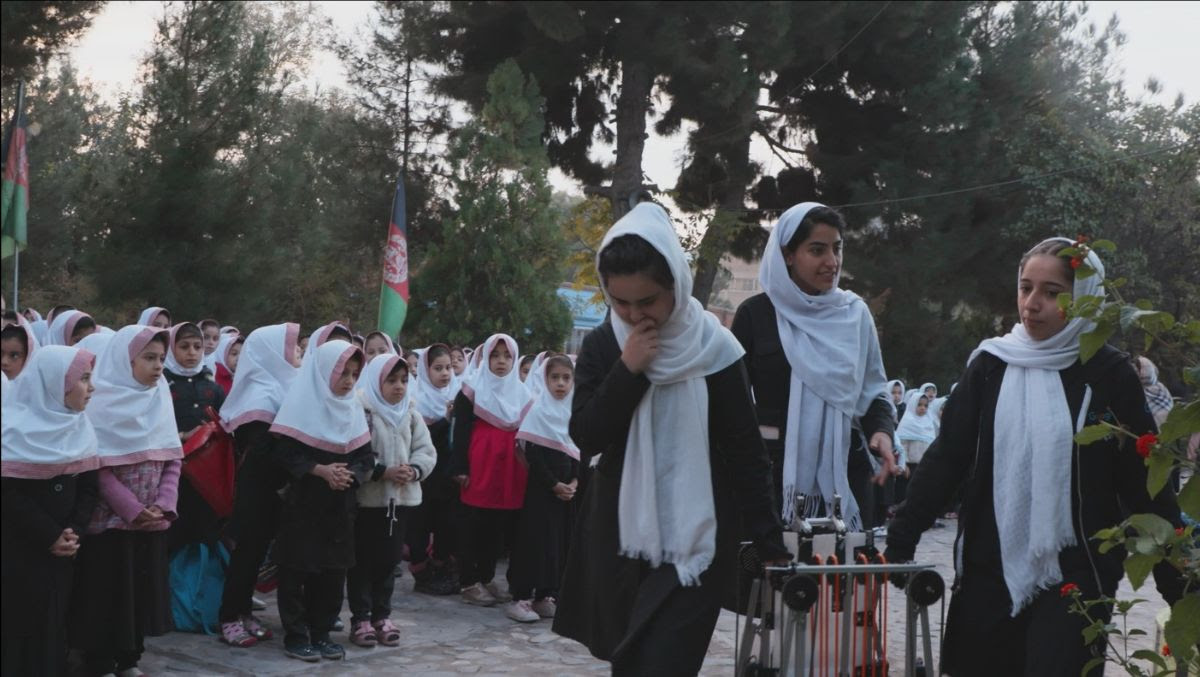 The Afghan team members make it a mission to encourage young school girls to pursue their education.
With exceptional access to these young women, their families and mentors, "Afghan Dreamers" captures their lives before the Taliban takeover as the team travels to international competitions, gains global recognition and inspires young Afghan girls to embrace STEM education.